Apiway's here!

We have been running server maintenance and you may have faced difficulties with the integrations.


If you have problems with the Facebook integrations, you need to do the next:


Step 1.

Follow this link:
https://www.facebook.com/settings?tab=business_tools&ref=business_login_reentry

And "Remove" the Apiway app from the list.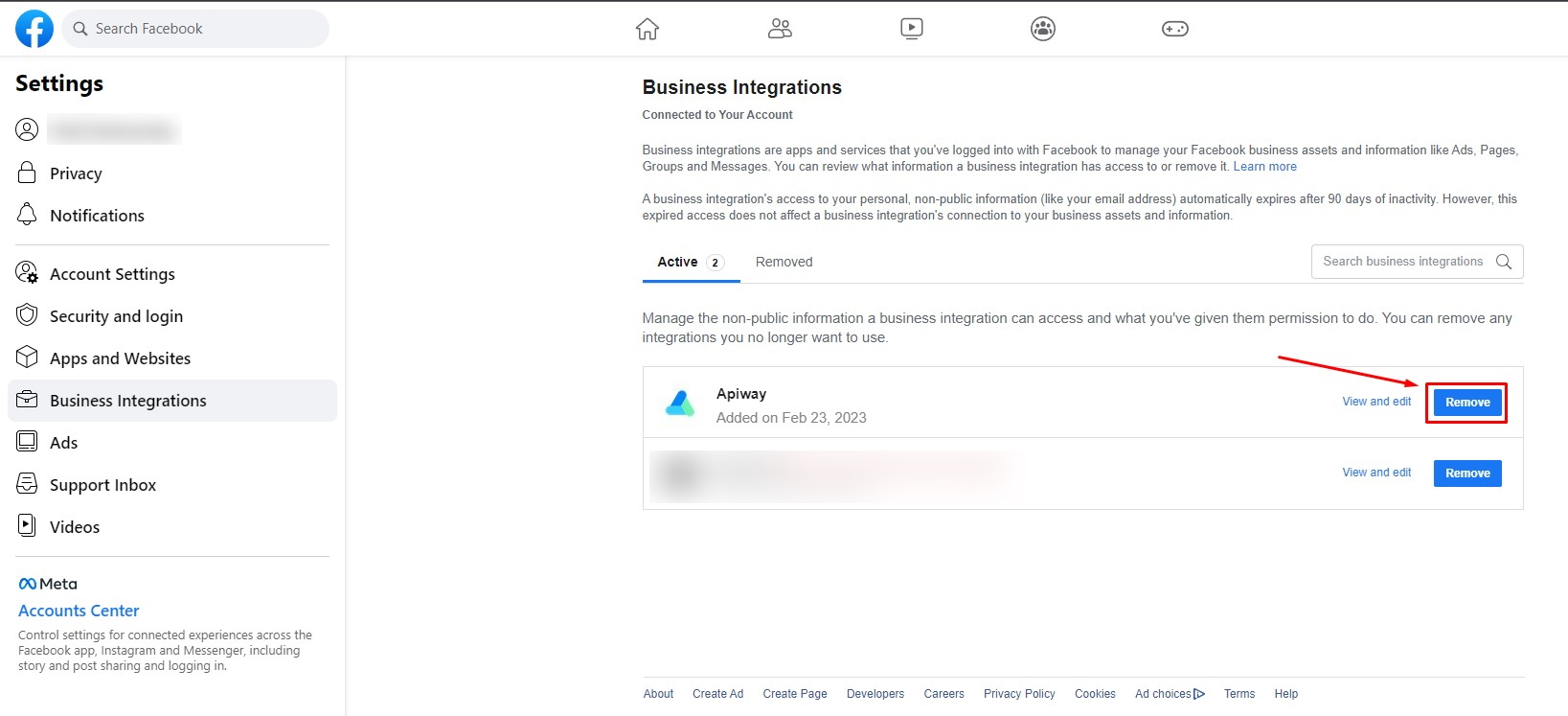 Step 2.

Then go to your Apiway account, and in the My Apps tab select "Reconnect" Facebook, and thus you reconnect Apiway to Facebook Lead Ads.




Step 3.

After that, we recommend testing the integration by sending a test lead using the Facebook Lead Test Tool: https://developers.facebook.com/tools/lead-ads-testing